About me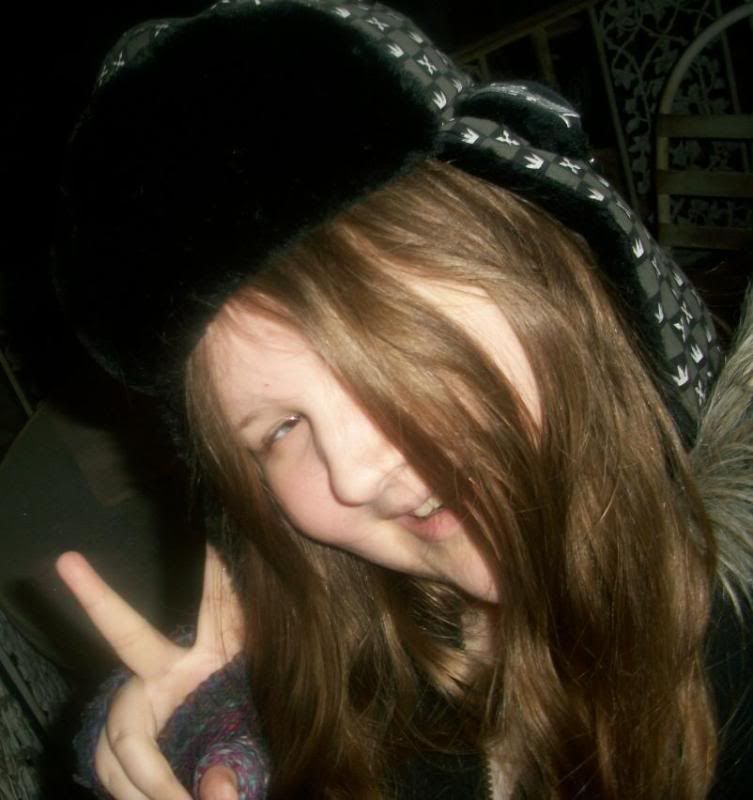 Name: Sarah 
Nickname: Blue or Lilium (Also I go by any of my OC's names)
Gender: Female
Age: 21
Orientation: Pansexual
Birthday: April 10th
Signs: Aries and Monkey
Height: 5'11 1/2"
weight: Fluffy.
Bestfriend: Rachel
Interests: homestuck, anime, pokemon, gaming, just about anything I post on my tumblr.
Hobbies: drawing, singing, DJing, voice acting, anything involving art or music. I also enjoy doing sudoku puzzles and creative writing.
Anything I missed you're interested in please feel free to use the "Ask" button~
I reply to all messages as soon as possible, feel free to send random stuff but if you're rude or offensive I will bite.